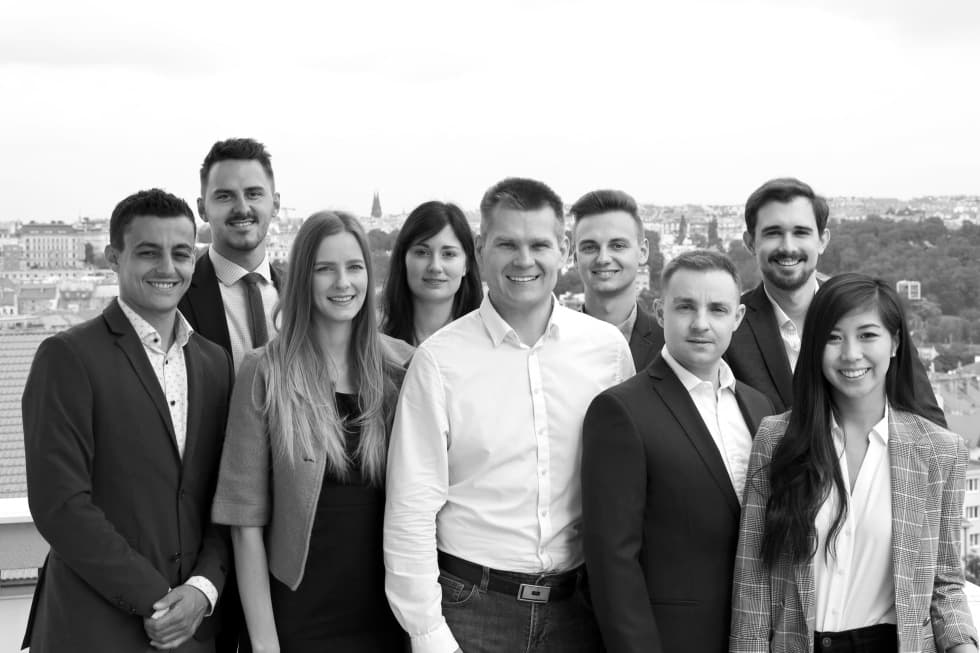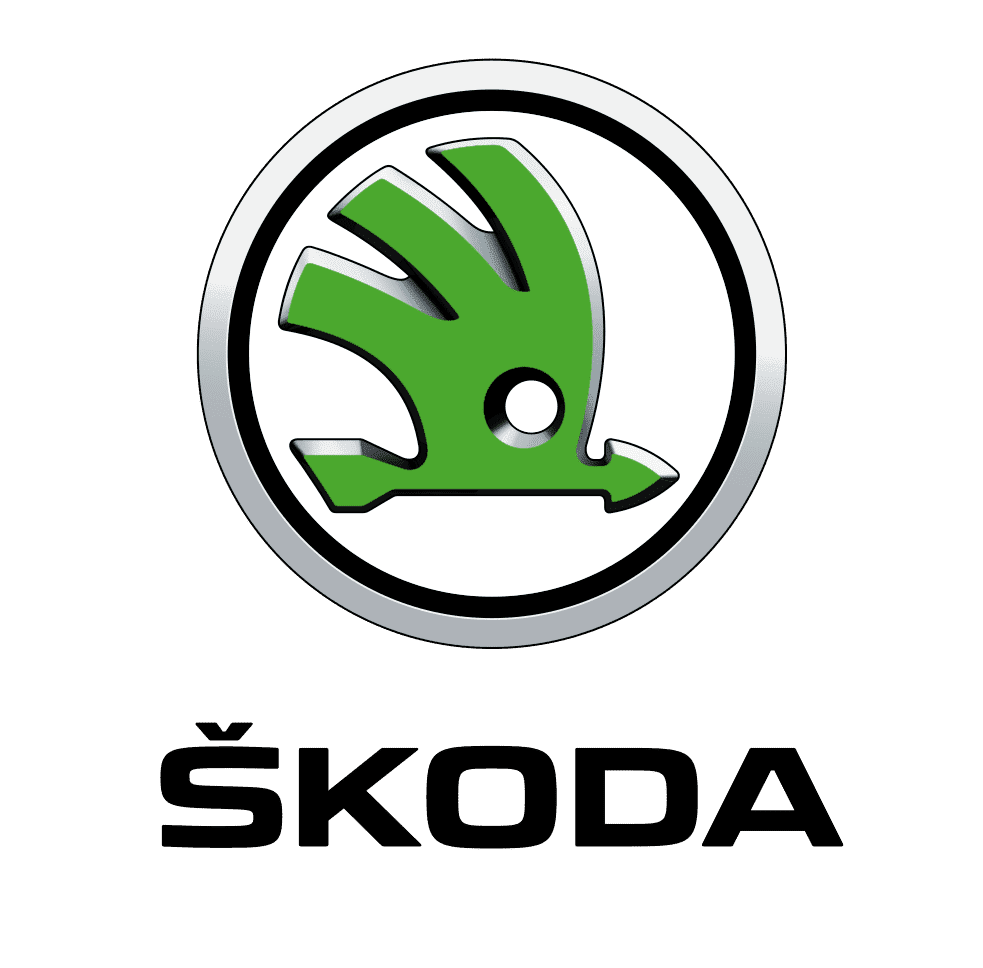 Škoda Auto CMS
Continuously growing agile team engaged in the development and management global CMS system for the company Škoda Auto. This project provides a global unification of web presentations from all importers and dealers of Škoda Auto brand. Development includes portal functions such they are offer stock cars, vehicle comparisons or MyŠKODA portal.
TEAM of 10 DEVELOPERS
ASP.NET Core, MS SQL, Azure, React, Knockout.js, Vue.js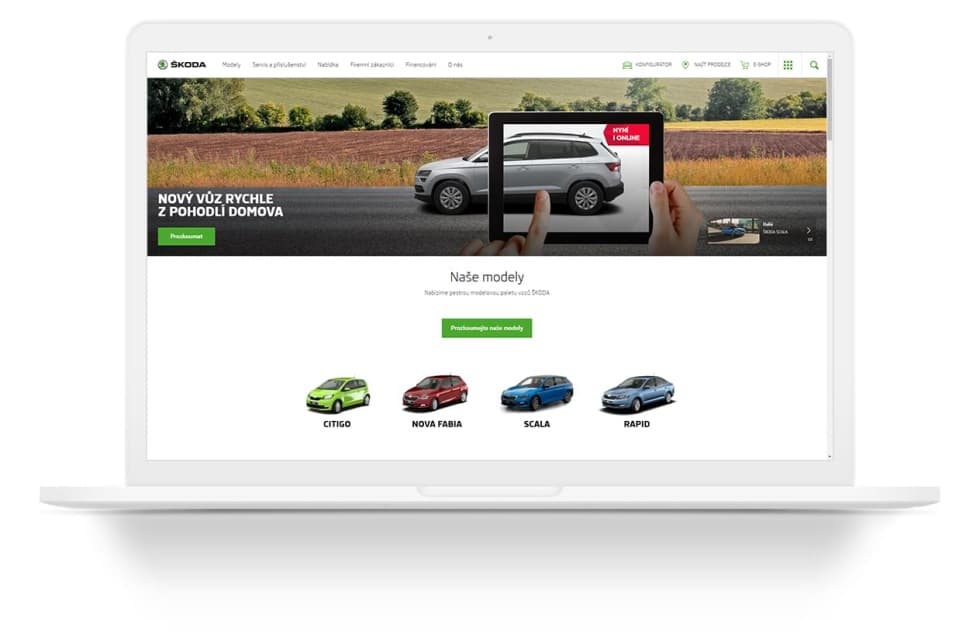 Valatron creates custom software solutions to meet the ambitious demands of leading companies in e-commerce, industry, automation, finance, insurance, telecommunications and health care. We achieve this by investing in and developing our highly skilled team paired with our fast paced start-up culture, encouraging idea sharing and building long-term partnerships with our clients. Many years´ experience cooperating with large companies and start-ups enable us to be a strong partner for delivering complex software solutions.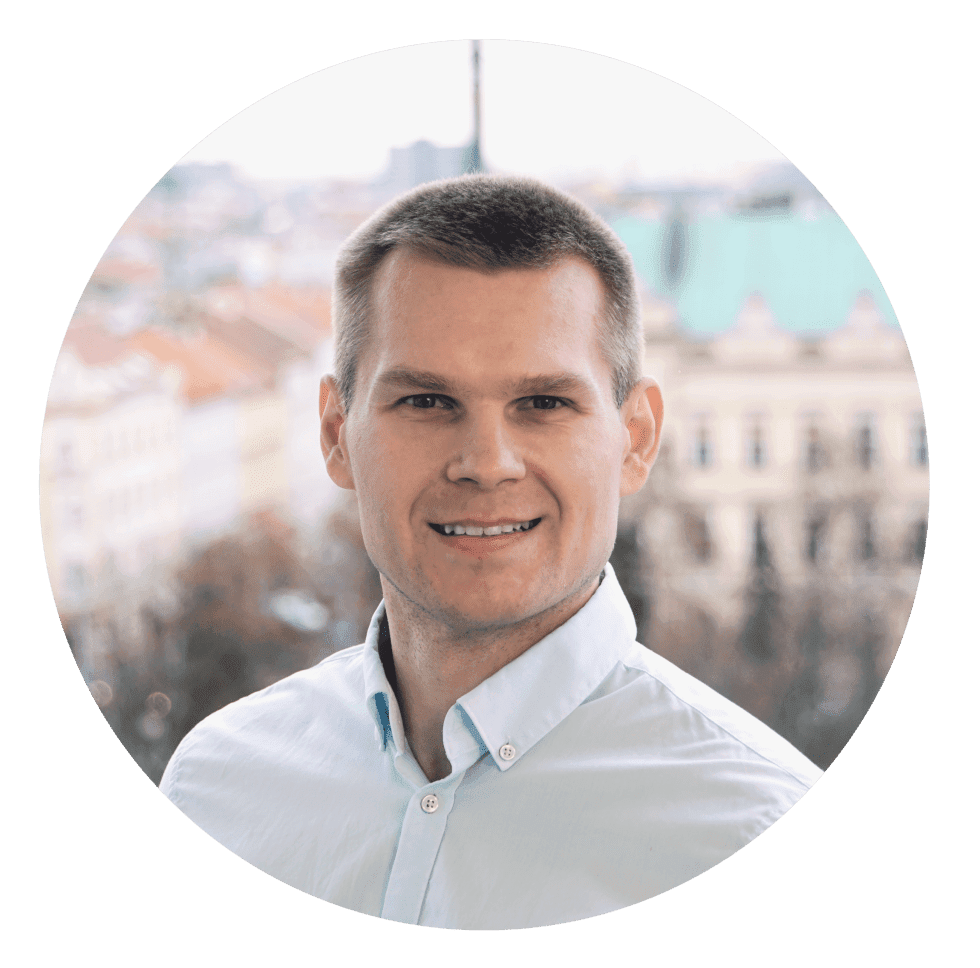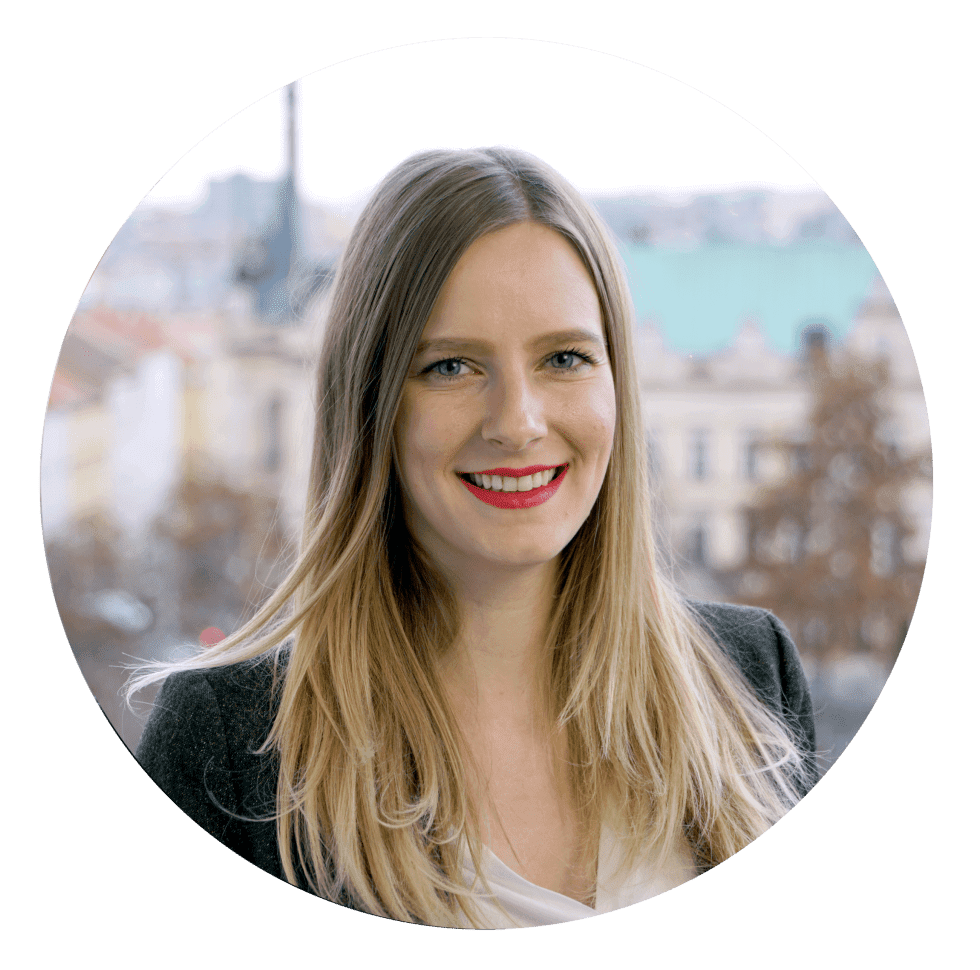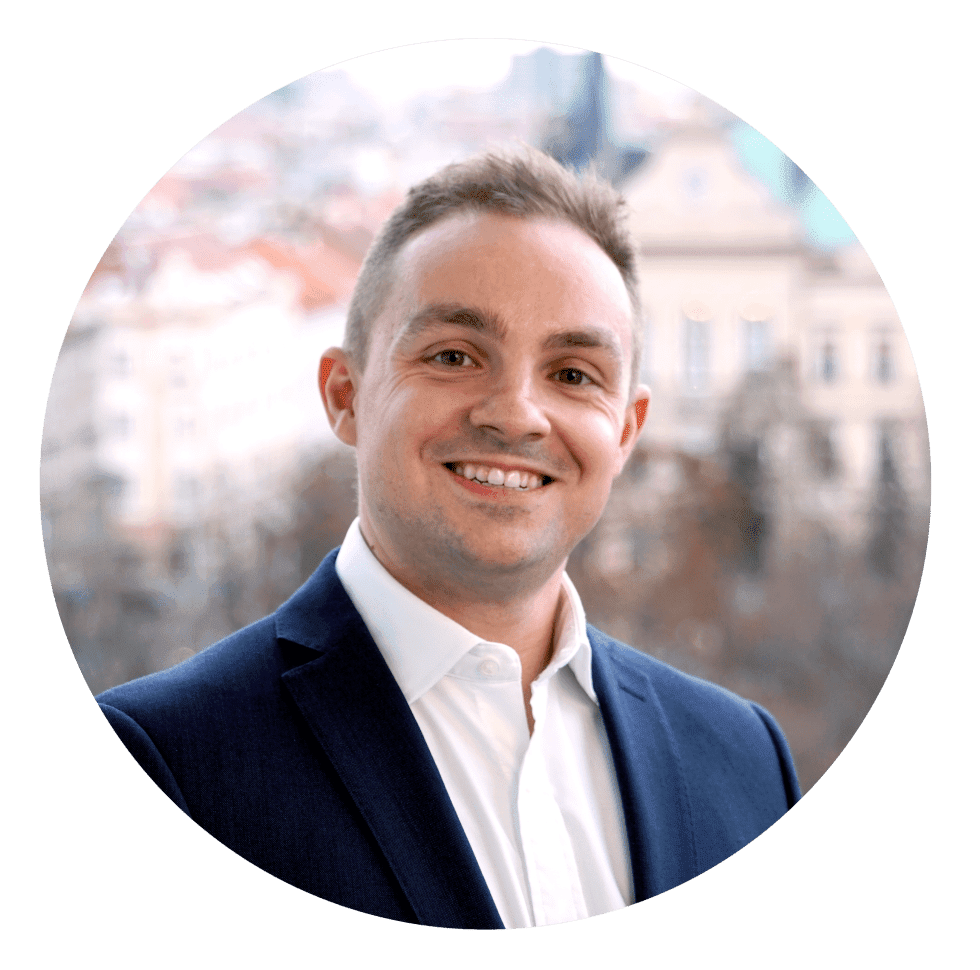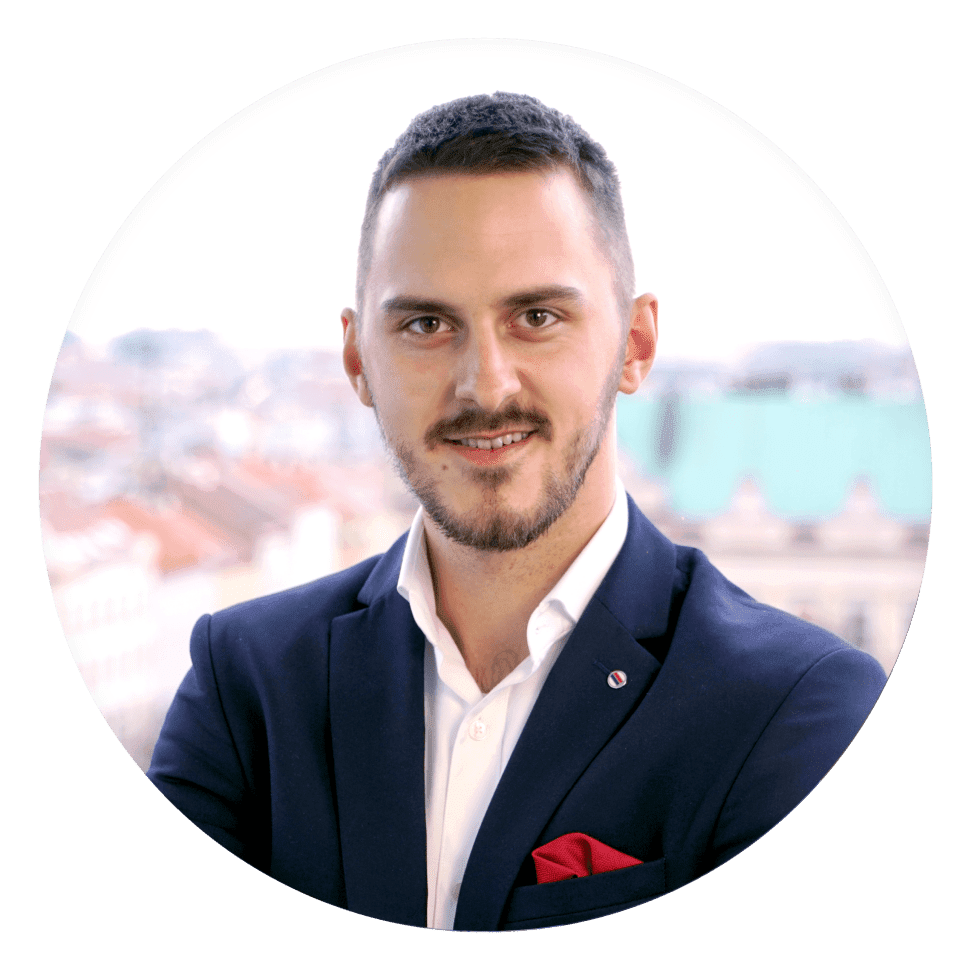 DEVELOP and BOOST
your career
We are developers and thanks to this we know the importance of working with the latest technologies. This helps us to move forward with a system of sophisticated internal education that will inspire both a novice graduate and a highly experienced professional with years of experience. Everything is tailored to your individual needs.