Experts in software development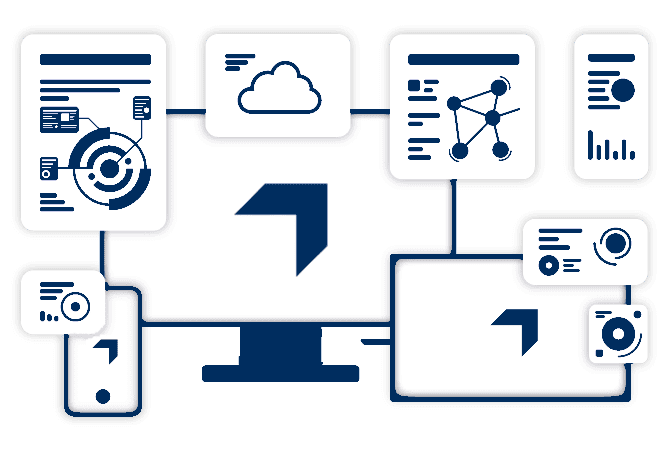 CUSTOM SOFTWARE DEVELOPMENT
We have experience with diverse software in various technologies. Valatron provides the technical side of the project from the initial concept to the final solution and deployment in production. In addition to the development itself, we also create the UX / UI design and help set up the project's marketing strategy. We develop software flexibly across platforms, which we carefully choose based on the needs of a specific task. We create a wide range of products from web, mobile, desktop, and cloud applications to comprehensive solutions in multinational corporations.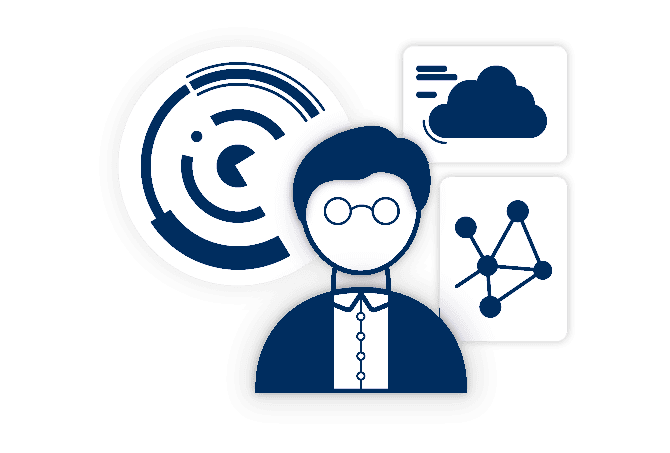 DEDICATED TEAMS
The core part of our software house is coordinated teams, including all core roles (analysts, BE / FE developers, SW architects, UI / UX designers, project managers, scrum masters, and testers), with the possibility of scaling according to current needs. Our specialists have experience with all phases of the project life cycle, from initial analysis and solution design, initial prototypes, and concepts, to final implementation and deployment in production. Support for the operation of the delivered system, including continuous updates, is a matter of course.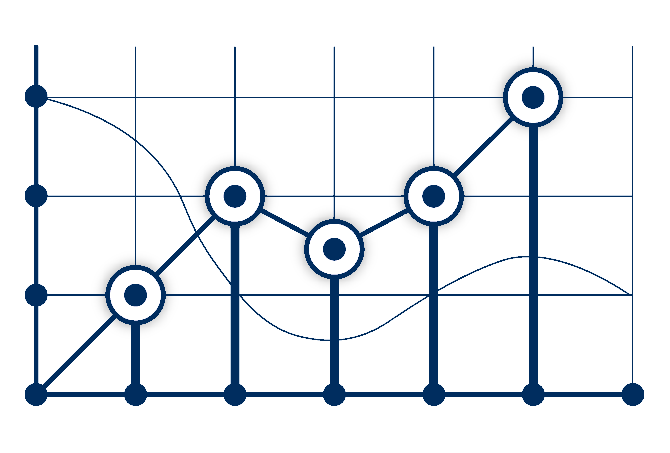 BUSINESS ACCELERATOR
Digitalization is a core part of our work. We transform our clients' business into the digital space. We analyze the overall business plan, consult on optimization options and then ensure technical implementation. If needed, we can help our clients with marketing strategy and start promoting the implemented solution. At the same time, we can participate in an already developed product through partial consultations or the development itself. We will accelerate its finalization, secure the quality and implementation and launch it on the market with the best possible outcomes.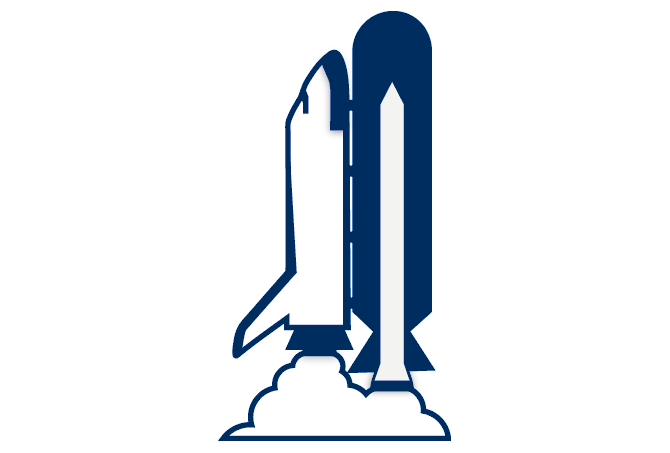 START-UP STUDIO
We are helping start-ups implement their visions and successfully launch them as a final product on the market. Our experienced designers and engineers are thrilled to help with great ideas to the final stages. It helps us to be more creative and open-minded. We provide consulting in the field of technology, feasibility studies, and financial planning. Thanks to our background, you will find a reliable partner who, if necessary, will advise you on finding a future CTO and, at the same time, help you with the initial financing of the entire business plan.
CONSULTATION OF YOUR PROJECT
We will be happy to answer your questions, discuss your project and provide an offer for our services.
Analysis
We will get acquainted with your business and competition. Moreover, we will also find out which technologies are best suited for a given project and reveal their strengths and weaknesses. We determine the financial complexity of the planned project.
Solution design
We will design a solution tailored to your business. We will present several options for implementing the project and select the best solution considering budget, team composition, support, and future development.
Protyping
Our team of developers will design a prototype and present an alpha version of the product. At the same time, we test the level of potential of the solution. We care about the feedback from the client and process his suggestions.
development
Valatron engineers will develop software based on requirements and previous negotiations. At this stage, it is still possible to adjust the product flexibly depending on the situation and the feedback within the agile development management.
Production
We will then prepare the finished product for launch on the market or integrate it into your system or existing portfolio. Thanks to our business experience, we can help arrange an initial marketing campaign and reach customers.
innovation
Our developers will take care of updates, and we will constantly innovate the product so that it is always one step ahead. We will assemble a team of specialists who will further and continuously develop the solution if you are interested.
We monitor and follow the latest development trends. We use cutting-edge technologies in our projects, including Artificial Intelligence in Product Referral Systems, Machine Learning for early detection of defective components and the Internet of Things to predict failures in industrial equipment. We use Blockchain to optimize supply chains as well as reduce costs in the finance sector in banking transactions or securities trading. We also work with Big Data to help analyze and evaluate trends in manufacturing, logistics and tourism.

We develop applications across all platforms. We have extensive web information systems experience. We also deliver mobile applications developed both natively for iOS platforms and Android, as well as cross-platform Xamarin solutions. We can implement easily scalable and powerful systems running in the Microsoft Azure cloud environment. We also develop comprehensive desktop solutions in industrial manufacturing where integration of embedded systems and hardware, including various types of switchboards and detectors, is a major concern.
We have significant project experience in the industrial sectors including automotive, engineering, petrochemical, oil and energy. We carry out extensive projects for banking institutions and insurance companies and are working on large systems in the areas of logistics, goods and tourism, where unification and aggregation of large amounts of data is necessary. In the area of ​​e-commerce, together with a sophisticated strategy of marketing and advertising in search engines, we create solutions that significantly increase revenue. We participate in the development of applications for multinational telecommunications companies