Ambitious ideas
transformed into
successful software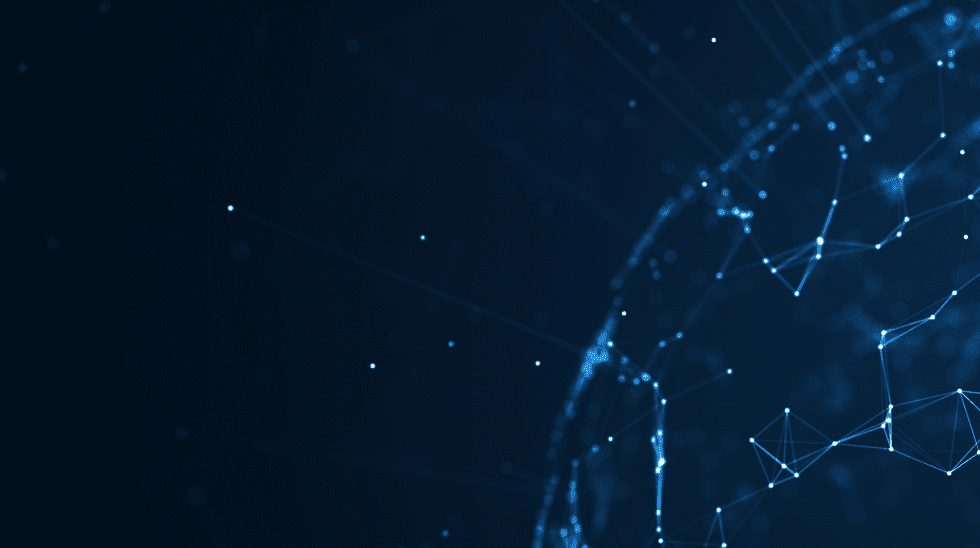 Valatron creates custom software solutions to meet the ambitious demands of leading companies in e-commerce, industry, automation, finance, insurance, telecommunications and health care. We achieve this by investing in and developing our highly skilled team paired with our fast paced start-up culture, encouraging idea sharing and building long-term partnerships with our clients. Many years´ experience cooperating with large companies and start-ups enable us to be a strong partner for delivering complex software solutions.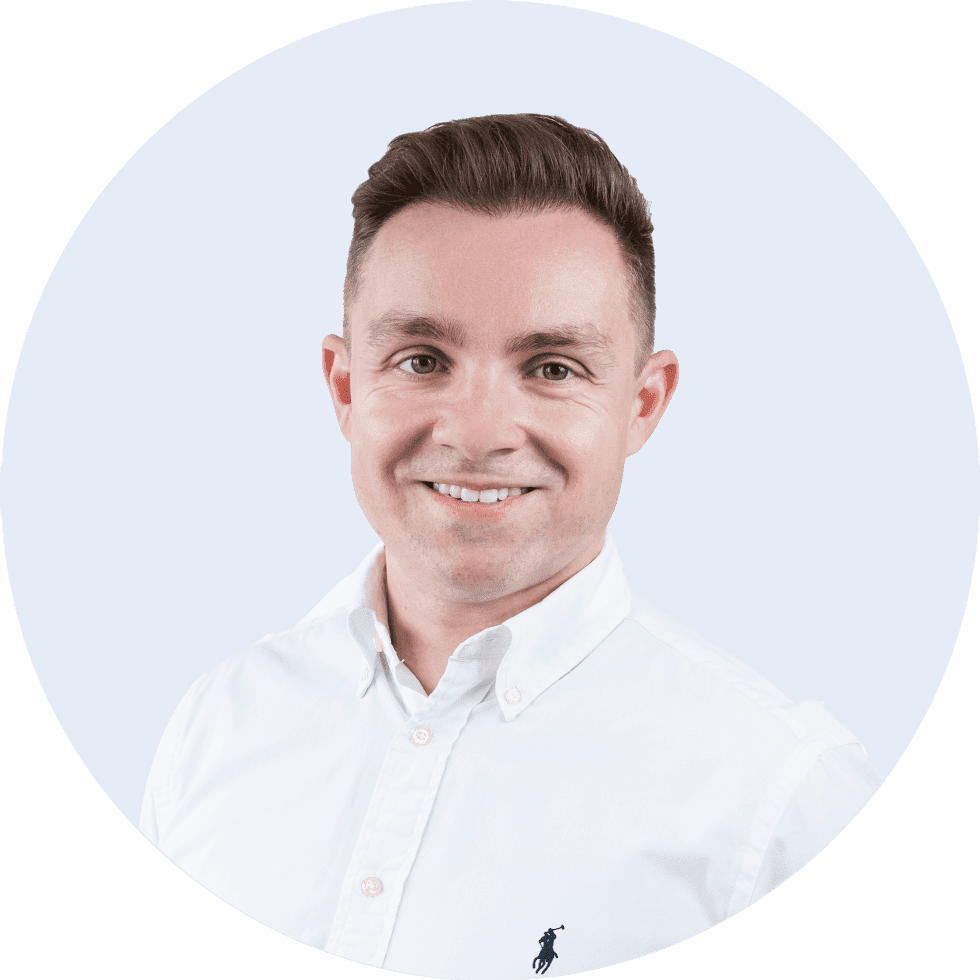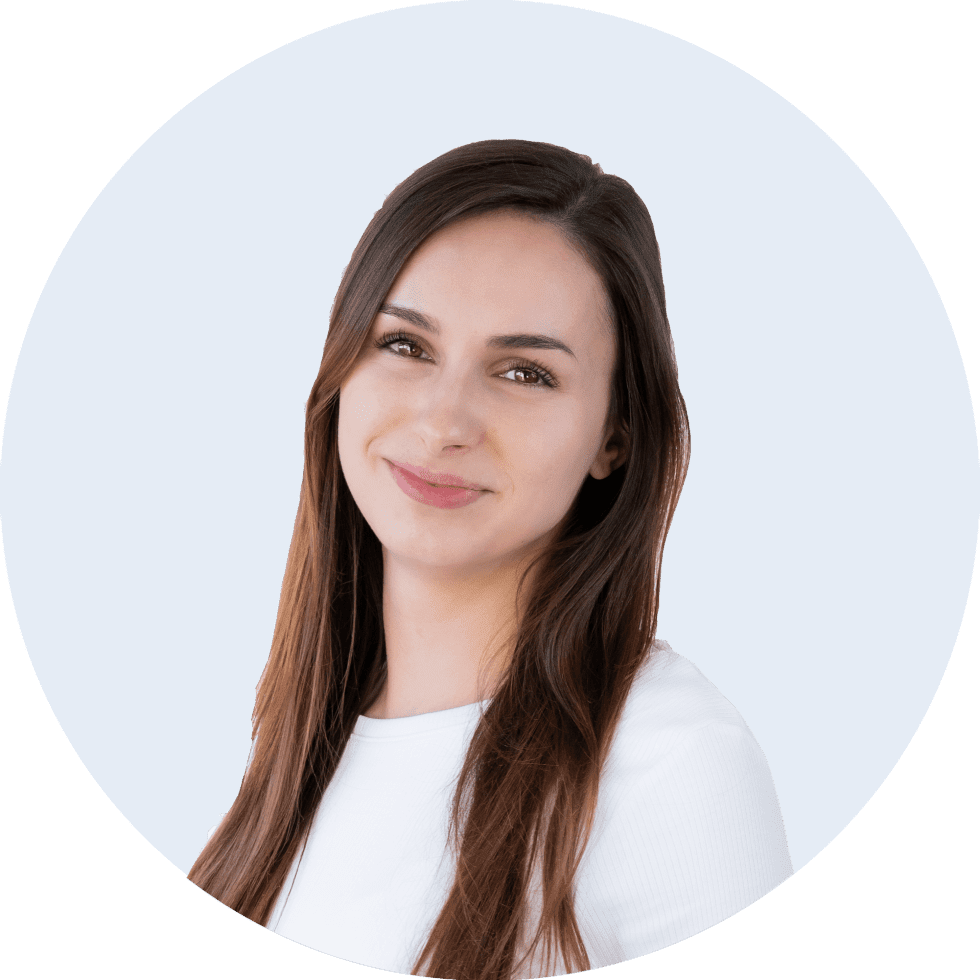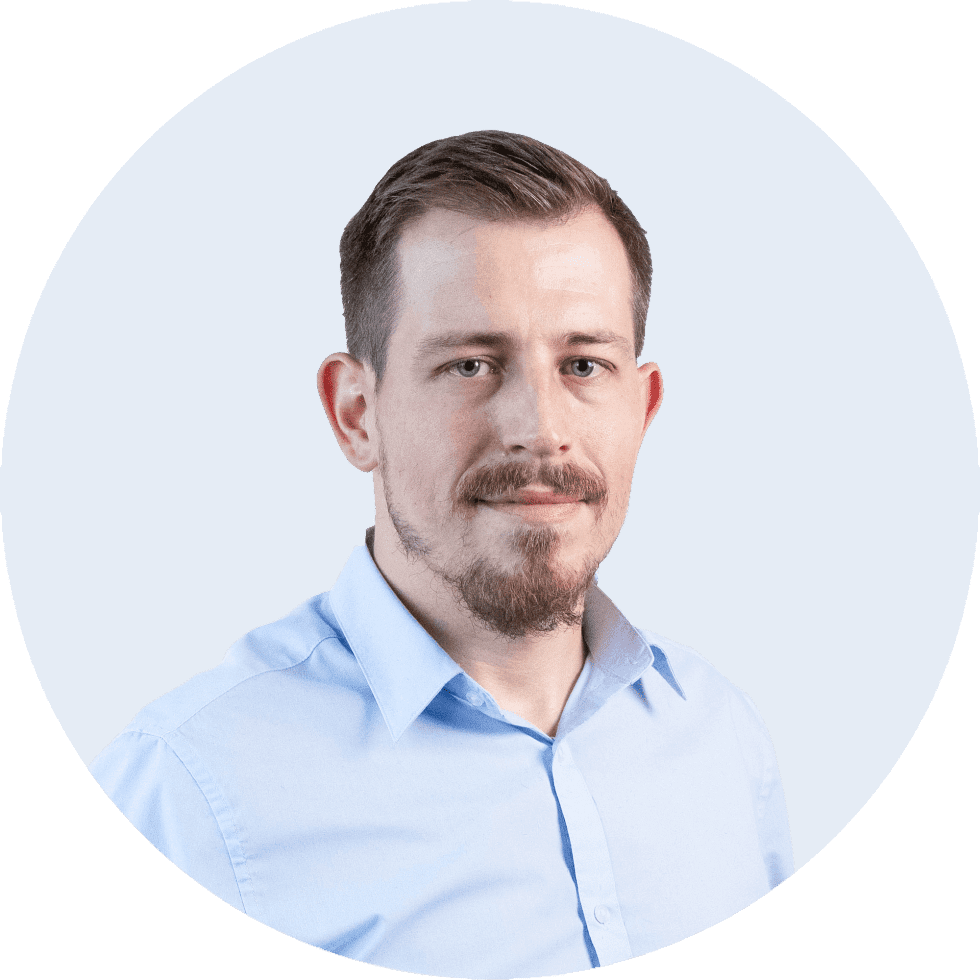 We are developers and thanks to this we know the importance of working with the latest technologies. This helps us to move forward with a system of sophisticated internal education that will inspire both a novice graduate and a highly experienced professional with years of experience. Everything is tailored to your individual needs.
consultation of your project
Lets discuss your ideas and propose a solution tailored to your business.